Upgrade your skills with remotely taught Jamf Pro courses.

Get the practical knowledge that will advance your career with our hands-on, interactive Jamf Pro courses.
These training sessions will guide you quickly and cost-effectively to the knowledge and certifications you need.
Whether you're new to Jamf or experienced in Apple management, the trainers in our Jamf Pro classes have real-world advice that will boost your skills.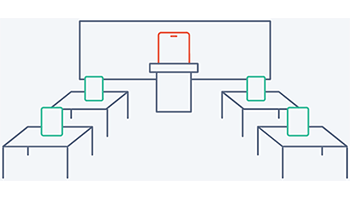 Certified Tech Jamf Course: 200
If you've taken Jamf 100, then you'll want to advance with this hands-on course in Jamf Pro.
Upgrade your skills with macOS and iOS platforms to enterprise level.
Our trainers will also prepare you to pass the Jamf Certified Tech Exam that ends this Jamf 200 course.
Certified Tech Jamf Course: 240
The Jamf 240 Course offers a core understanding of Jamf School, as well as an education-focused inquiry into the iOS, iPadOS, and macOS platforms.
Our hands-on example- and discussion-based environment is a great way to learn Jamf School.
Certified Admin Jamf Course: 300
Build on your knowledge of Jamf Pro and the macOS/iOS platforms with our Jamf 300 course.
Gain hands-on experience of configuration, automation, management, and deployment.
On passing the Jamf 300 exam you'll be able to promote your services as a Jamf Certified Admin.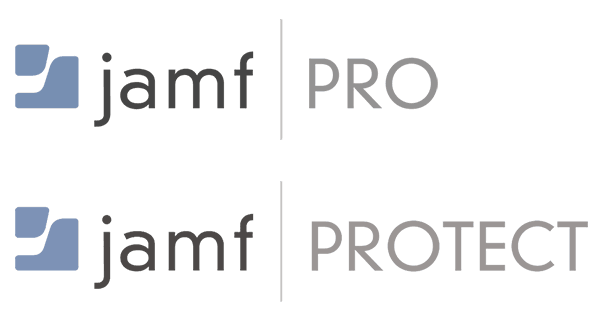 Certified Pro/Protect Jamf Course: 370
Become a Jamf Certified Endpoint Security Admin
with the official Jamf 370 training course.
Learn how to leverage Jamf Pro and Jamf Protect for the security of macOS endpoints.
Gain an insight into enterprise-focused examination of the macOS platform security.
Certified Expert Jamf Course: 400
Enhance your macOS skills with the challenge-based scenarios on our Jamf 400 course.
Learn with real-world examples of infrastructure, data reporting, and user management.
At the end of this course you'll take the exam to become a Jamf Certified Expert.
Private Class
Get Jamf Pro training at your location anywhere in the UK.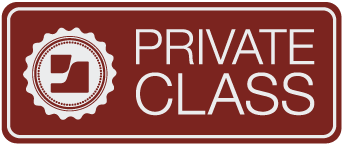 Training Pass
The cost-effective route to training groups or individuals.